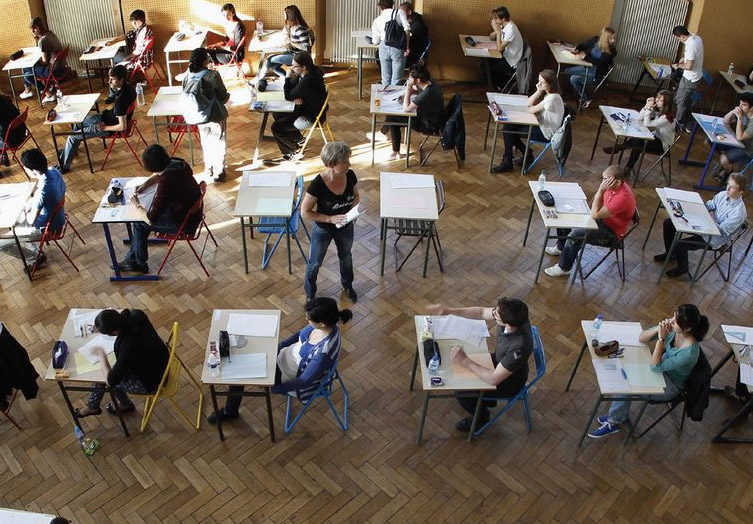 The Jerusalem Post
By Niv Elis
The World Bank is looking to Israel for advice on how to improve STEM (science, technology, engineering and mathematics) education, and recently completed a mission to the Holy Land to study what policies could be copied.
On the education front, the mission met with the Israel Sci-Tech Schools Network, which run over 200 schools in Israel.
The Network, which includes both secondary schools and colleges, says that it counts 30% of Israel's engineers among its graduates, and invests $10 million a years "to develop cutting-edge scientific, technological and pedagogic training and curricular materials."
Part of the secret, according to Israel Sci-Tech Schools Director General Zvi Peleg, is exposing students to STEM materials early on, in Middle School rather than high school.
"We motivate our students to choose and not be afraid of science and technology," he said. "We believe that science technology is a language, and the earlier you get to learn it the easier it will be."
As a result of the approach, he said, 55% of their students choose STEM tracks, compared to 40% in general.
From that point on, the schools rely heavily on data to monitor their students progress and adjust their programs accordingly.
In Yokneam, the school opened at the request of the mayor after its only factory closed down, leaving the city struggling economically. The hope was that a boost of high-level education would help the city's youth find employment opportunities.
"It is really clear from what we have seen that there is a sense of community, volunteering ethic and belonging. It is not just the advanced science and technology but the value of human resources that has built Israel," said Margot Hoftijzer, a senior economist at the Education Global Practice of the World Bank after a visit to a Yokneam school.
Cristian Aedo, her colleague, said that the Bank hoped to disseminate the schools' approaches to the World Bank group and its counterparts in Asia and Europe.
The mission took place at the end of May.