Israel Sci-Tech Schools Network responded to the gap in the Haredi school system with our Haredi classes, schools and villages. Students study Torah, secular studies (Physics, English, biomedicine etc.) and vocational skills (computer maintenance, electrical training and carpentry).
Haredi boys and girls thrive at our schools and villages, a unique niche for those who have not found their place in the mainstream Haredi education system.
These yeshiva-schools meet a special need in Israel's Haredi and educational world.
"For years our students have struggled with social and learning problems which make it difficult for them to thrive at a traditional yeshiva," says Rabbi Dov Frank, Rosh Yeshiva. "By the time they arrive at Kfar Zeitim Sci-Tech, they see themselves as misfits. They are on the verge of dropping out of the education system completely. But once here, they feel at ease and at home in a school designed for their unique background, needs and abilities."
Students graduate with a qualifications allowing them opportunities to integrate into the workforce. Our Haredi schools for youth at risk of dropping out – and the downward spiral that often follows – enjoy a warm cocoon to heal and reboot their lives and futures.
Though voluntary army service is rare among Israel's Haredi community, 90 percent of the school's graduates chose to serve in the army, entering Haredi units.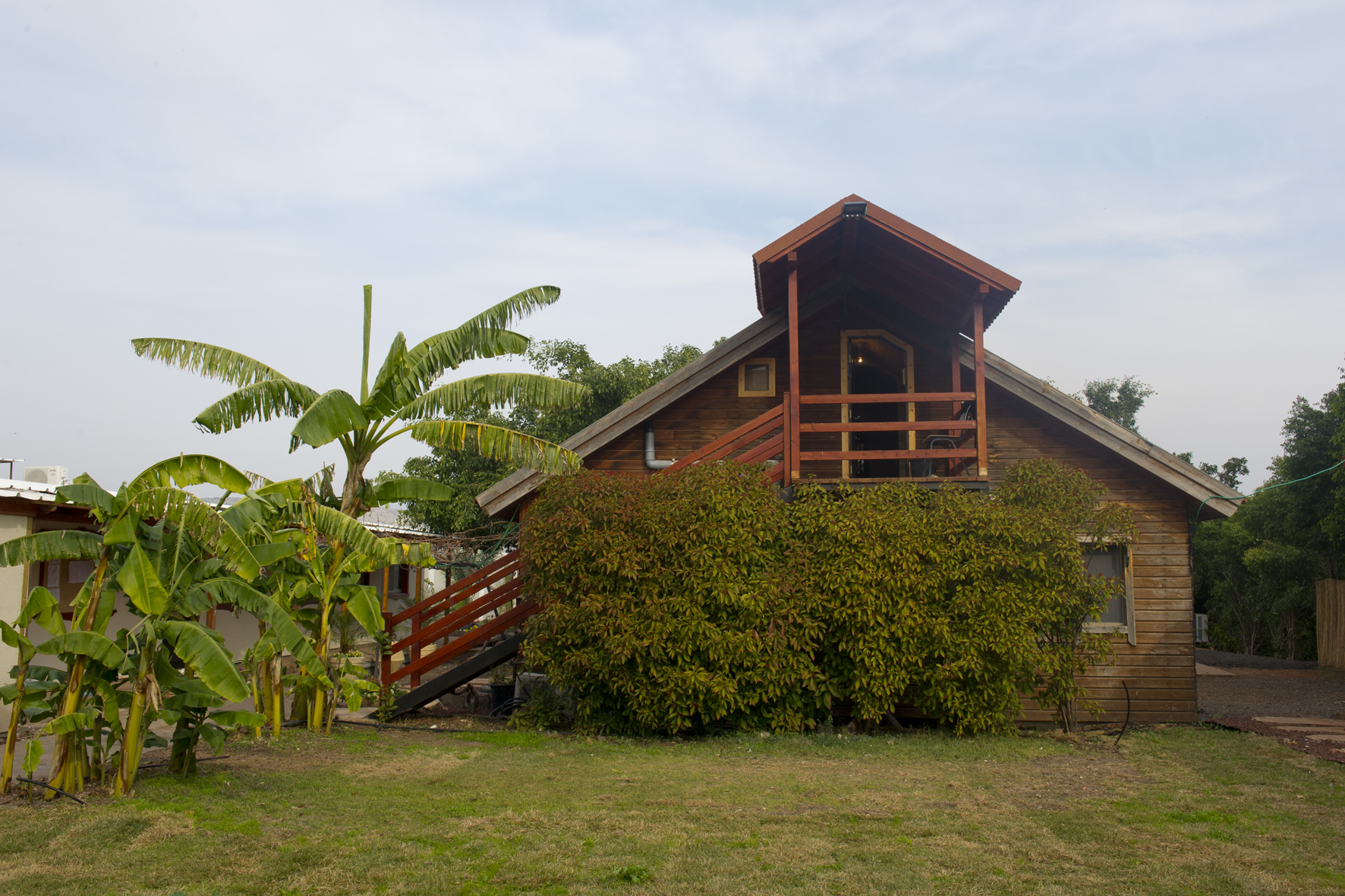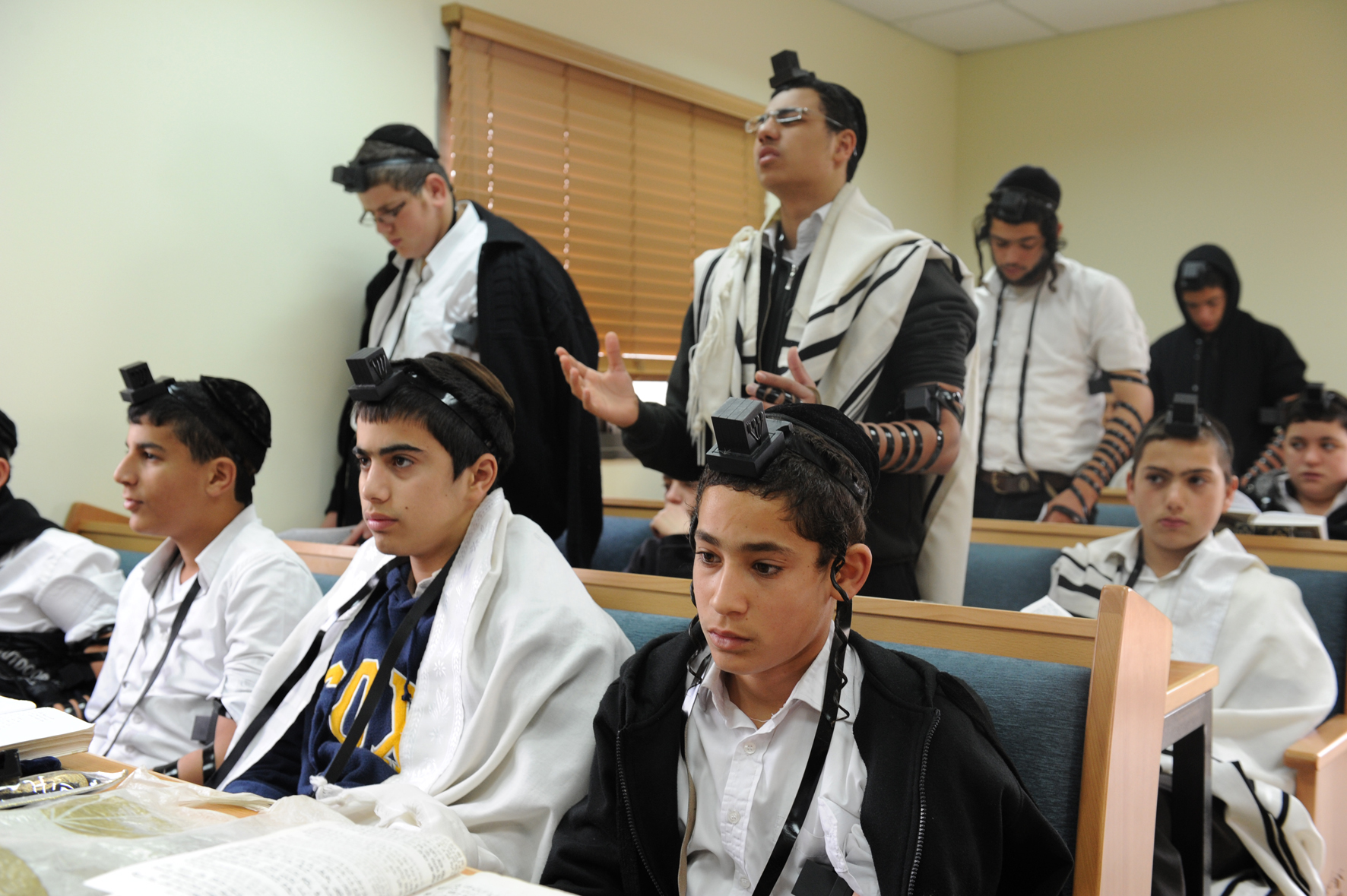 Haredi boys and girls live a rich Torah life alongside getting education and a vocation for the future.
"Before I came here, I was lost," said one student, HaLevi, as he gave a tour of the computer lab where he is studying to become a computer technician, one of the schools three vocational tracks (the other two are electricity and carpentry).
"The students who come to our school have failed somewhere else first," said David Atmor, Israel Sci-Tech Schools' northern regional director. "We exist for students who don't fit into the yeshiva mold."
Aviel HaLevi, 18, grew up in a small Haredi community in Israel's north. In his early teenage years, he grew frustrated with the rigid yeshiva system and started skipping class, hanging out in the streets instead. In 2010, his parents decided to send him to the vocational yeshiva in Kfar Zeitim, which had opened that year.
"They can be electricians or carpenters and make a living by serving the population in Bnei Brak [the ultra-Orthodox neighborhood near Tel Aviv]," says Zvi Peleg, Director-General of Israel Sci-Tech Schools Network. "At the end of their studies, they are meant to return to their communities and [continue] yeshiva studies. The intention is to enable them to make a living from a trade suitable to the needs of the Haredi public and also allow them …to combine work with yeshiva studies."