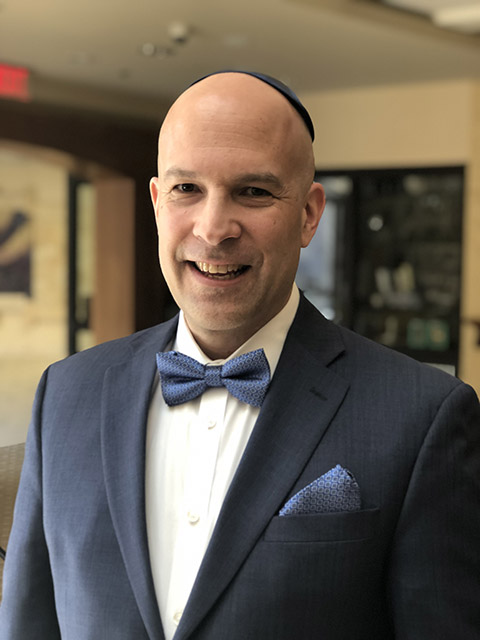 Jonathan Boiskin has more than 25 years of experience in nonprofit management, with deep leadership and management experiences in the Higher Education and the Jewish philanthropic ecosystems.
Jonathan is a native South African and a graduate of the University of Cape Town (South Africa) with an undergraduate degree in History, Hebrew and Jewish Civilization. He has a Masters Degree in Jewish Communal Service with a concentration in fundraising from Brandeis University in Waltham, MA. Jonathan has worked for Jewish Federations, Drexel and Rutgers Universities, NYU Langone Medical Center, the Birthright Israel Foundation and the United Synagogue of Conservative Judaism. For these organizations, Jonathan has raised hundreds of millions of dollars. He has focused his career on helping people translate their passions into philanthropy.
Jonathan is married to Staci Boiskin, a special needs educator in the Cherry Hill, NJ school district. They have three children; Shari, a graduate student at the University of Chicago in Chicago, IL, Gabrielle, a NICU Nurse at Johns Hopkins Hospital in Baltimore, MD, and Asher, a junior at Cherry Hill East High School in Cherry Hill, NJ.