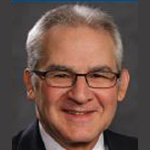 Mark Levenfus, CPA, Chair
Managing Partner Emeritus, Marks Paneth LLP
"I'm proud to be fund-raising for Israel Sci-Tech Schools – those are positive things I can contribute. My parents were Holocaust survivors – they valued education and Zionism. I think education is the reason the Jewish people have been around for thousands of years."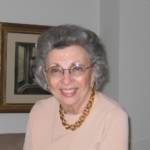 Edith Everett, President
Everett Foundation, New York
"The Israel Sci-Tech Schools Network is an essential part of the future success of education in Israel."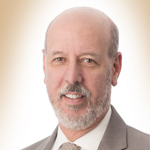 Richard Rothbard, Treasurer
President, Research Foundation, City University of New York
"Tikkun olam can never truly be realized without high quality educational opportunities for all. Friends of Israel Sci-Tech Schools is helping create those opportunities throughout Israel. I am proud to be associated with such a worthwhile enterprise."

Idee German, Secretary
Interior Designer, New York, NY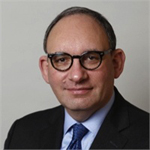 Ian S. Baker
President, PRB Wealth Management, New York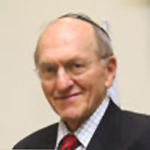 Barry Berelowitz, CPA
Berelowitz CPA
"The foundation of every state is the education of its youth. One of the highest forms of charity is to teach people a trade or profession so as to make  them independent of charity."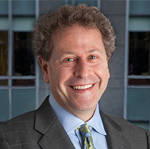 David Eisner
Private Investor
Former CEO & President of TheMarkets, New York,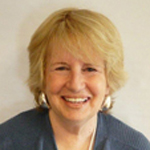 Jo Renee Fine, Ph.D.
Community Leader, Florida
"I recently visited one of the Sci-Tech schools in Israel. I was extremely impressed by the dedication of the principal and teachers and the breadth of programs offered to students. The Israel Sci-Tech Schools Network plays a crucial role in preparing Israeli children for future success."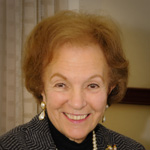 Dr. Charlotte K. Frank
Senior Advisor
McGraw Hill Education
"The meaningful use of technology will make teaching and learning more effective."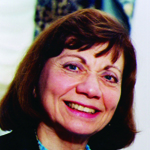 Dr. Lynne B. Harrison
President, Harrison Research Laboratories, Inc.
"I strongly believe that science and technology are the "seed corn" of a country. The splendid work ISTSN is doing to bring the advantages of this education to all of Israel's youth, regardless of socio-economic background, is key to the future of Israel."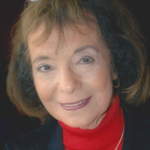 Carolyn Hessel
Former Director, Jewish Book Council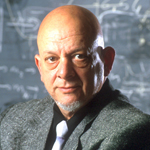 Prof. Uzi Landman
Regents & Institute Professor, F.E. Callaway Endowed Chair, Director, Georgia Tech Center for Computational Materials Science, School of Physics, Georgia Institute of Technology, Atlanta, GA
"The teaching of science and technology and the promotion and fostering of technically educated and skilled students are among the highest priorities for a prosperous, secure Israel."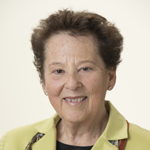 Diane Troderman
Philanthropist, Longmeadow, MA