Every gift supports world-class science and technology education for all Israelis. We ensure that 100,000 students in our Network will have the 21st-century skills required to support their financial mobility and Israel's economic resilience and success.
You can donate online by filling out the below form.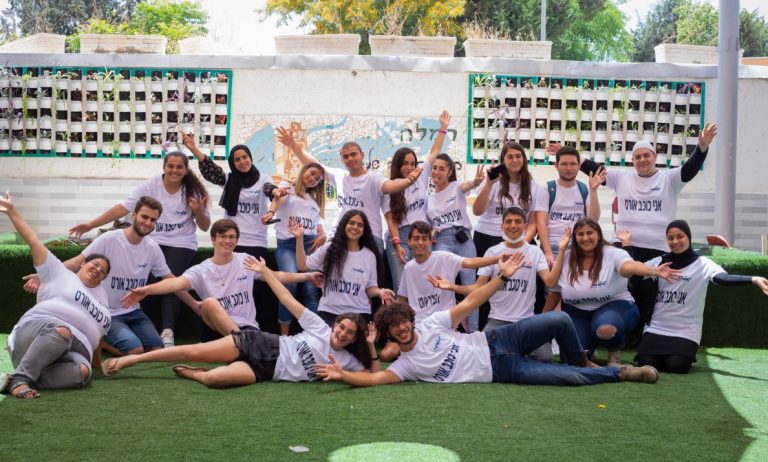 Donate by Mail
Or you may send your tax-deductible donation via check, payable to "Friends of Israel Sci-Tech Schools," to our office:
477 Madison Ave Fl 6, New York, NY 10022
Donate through your
Donor Advised Fund
Click the text below to get started:

Make a Stock Gift
Please contact us for information on making a stock gift at info@israel-scitech-schools.org or
(917) 692-9713
Amazon Smile
Want to help support Friends of Israel Sci-Tech Schools while you shop at Amazon? Please visit here to sign up.