Who We Are
Friends of Israel Sci-Tech Schools is a U.S.-based 501-C3 organization. We are dedicated to supporting the Israel Sci-Tech Schools Network located in Israel.
Israel Sci-Tech Schools Network is Israel's largest independent educational network and leader in sci-tech education, serving 100,000 students at 207 educational institutions.
Many of its 500,000 graduates have gone on to occupy leading positions in high-tech corporations, the military and the sciences.
Our social values, volunteering and leadership program, OR-TOV ('a light for the good'), engages thousands of students and teachers who contribute in many ways to their own schools and to their local community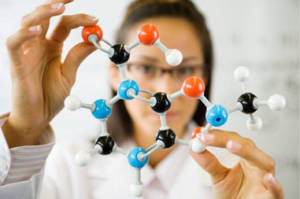 You will soon be able to read about our long-standing partners and supporters, from individual beneficiaries to industrial giants, from Government Ministries to the Israel Defense Forces and international foundations. Check back soon when the section is open.