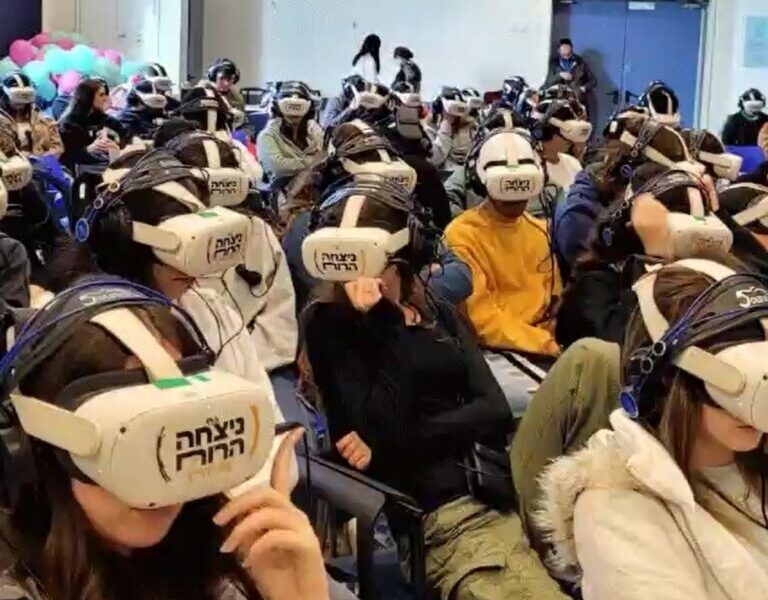 Annually on the 10th of the Israeli month of Tevet, which this year fell on January 4, 2023, a special memorial ceremony is held throughout Israel to allow the relatives of those who perished in the Holocaust whose date of death is not known to practice the commemoration customs of the deceased: light candles, say the Kaddish memorial prayer, and learn Mishna for the upliftment of the souls of the dead. On this day, it is customary in the synagogues, after reading the Torah in the morning prayer, to say a prayer in memory of the victims of the Holocaust.
In fact, this is one of the four Jewish fasting days commemorating the destruction of the Temple. On this day, Nebuchadnezzar, the King of Babylon, laid siege to Jerusalem, a siege that ended a year and six months later, when the walls of Jerusalem were breached, followed a few weeks later, by the destruction of the first Temple. With these events, the Kingdom of Judah ended and the exile in Babylon began. Since 1950, this day has also been celebrated in the State of Israel as a day in memory of the victims of the Holocaust whose date of death is unknown.
At Israel Sci-Tech High School in Shlomi, the educational team chose to mark the day with a unique educational activity incorporating advanced technologies. The students went on a virtual reality tour using 3D VR glasses in the Auschwitz-Birkenau camp of the project "The Spirit Won." They were exposed to an unusual three-dimensional experience in Poland – without leaving Israel, while making an intergenerational historical connection. For 65 minutes, accompanied by an experienced guide, they experienced a shocking and powerful journey in the camp, made possible by virtual reality glasses, as part of immersive learning led by the Israel Sci-Tech Mushinsky R&D Center.
To learn more about innovative Sci-Tech pedagogy, please visit https://www.israel-scitech-schools.com/.