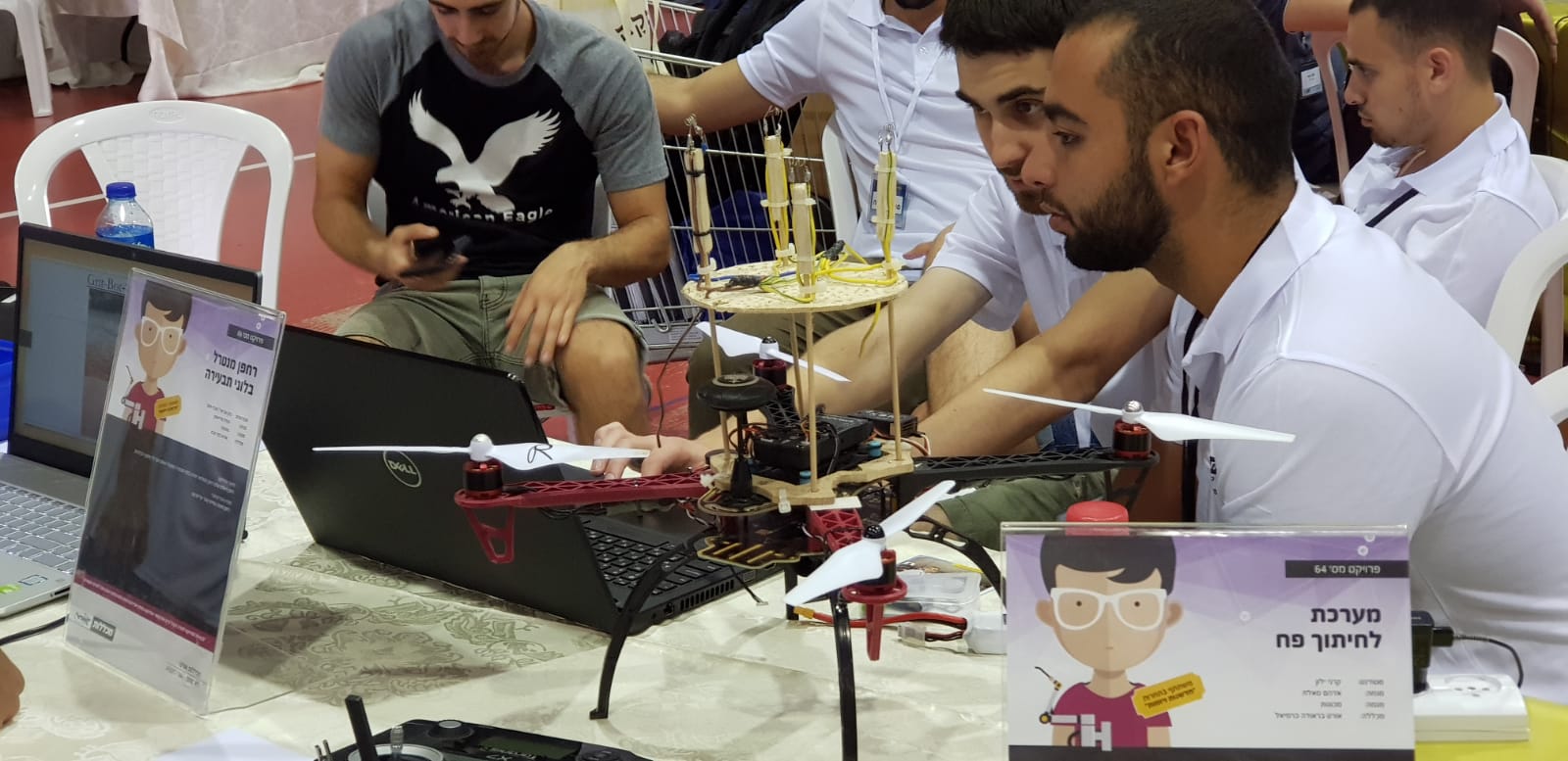 Sci Tech Israel colleges recently hosted its third innovation and entrepreneurship convention for 2019 at  Sci Tech Hermelin, Natanya.
The convention showcased several outstanding final projects by  Sci Tech's Electronics, Software and Machinery graduates, as well as projects from the recently added major of Health and Safety.
All projects showed great ingenuity, creativity, effort and original thinking. Other students, some of which came up through  Sci Tech's schools, who are currently in its academic-prep program before their mandatory army service, presented projects as well. All projects competed and the winning projects were announced at the convention's closing.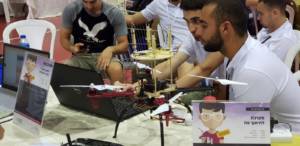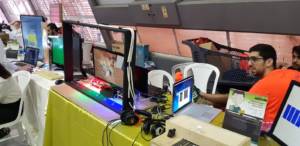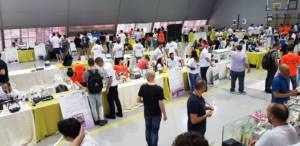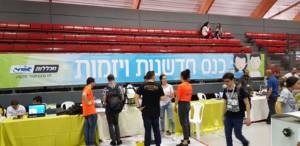 The convention also offered virtual reality booths, quadcopter drones and escape rooms for amusement alongside IDF corps technological displays and various lectures on technology and innovation.