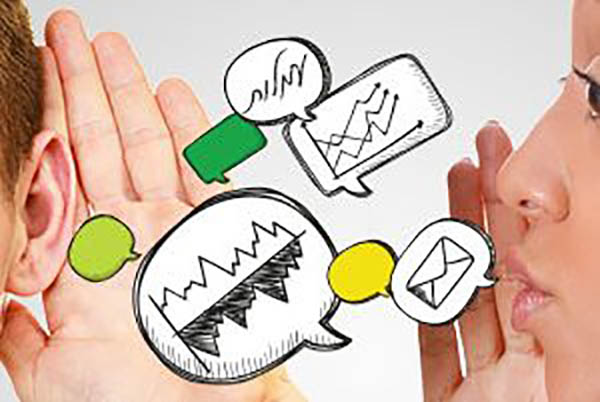 A curriculum that provides financial literacy to students in Israel Sci-Tech Schools. The program prepares students for their adulthood and independent lives by providing them with tools and resources for making financial decisions.
The financial literacy program addresses topics such as financial responsibility and decision-making, income, money management, consumerism, savings, and personal budgeting.
How should we save? How do we manage a budget? And how do you teach students about money?
Proper financial literacy is one of the most important skills in the modern age because it underlies most of our daily life decisions. As such, it must be an integral part of the arsenal of every graduate from the education system. Financial education is an important element in shaping students' lives since it is a tool for realizing their independence and economic behavior. Therefore, the Israel Sci-Tech Schools Research and Development Center in cooperation with Bank HaPoalim developed a program that addresses personal financial education for students in the Network.
The program provides a range of teaching resources tailored to every teacher's individual needs and various sectors. The resources include sites, lesson plans and presentations, instructional videos, interactive games, an app, and peak days for students, parents, and peers, incorporating pedagogies of meaningful learning and community engagement.
More than 27,000 students have partaken in the program to date. Students and teachers alike assert that financial education is an essential element in shaping students' lives as a means of realizing their independence and economic future.