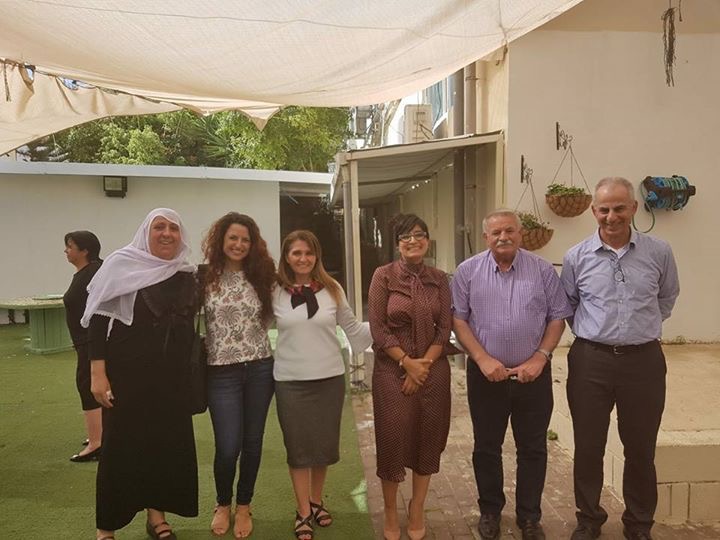 Following the initiative of the head of the Usfiya Local Council, Mr. Wagia Kiyuf, and in collaboration with Sci Tech Ronson School and  the Al-Ashrak High School  Israel Network and Haifa University, the Bridge to Academia program was launched today, with the aim of integrating students into the academic world by helping them meet admission requirements, i.e. the psychometric test and the YAEL test.
The students in both schools will attend one of the two courses in June and throughout the summer vacation, and will then take the external tests.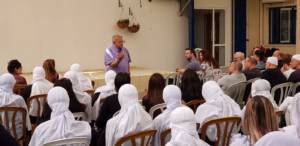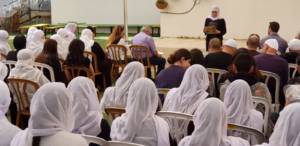 The meeting held today (16.05.18) at Al-Ashrak was attended by Local Council head,
Mr. Wagia Kiyuf, Dr. Shai Lewinsohn and Regional Director, Ms. Tal Rothstein, from Sci Tech, representatives of the Institute for the Promotion of the Psychometric Test, the two school principals, Dr. Su'ad Aburukun and Ms. Noel Wahab, parents of students from both schools, and the students chosen to take part in the Bridge to Academia program.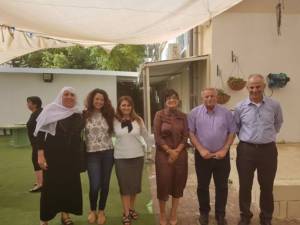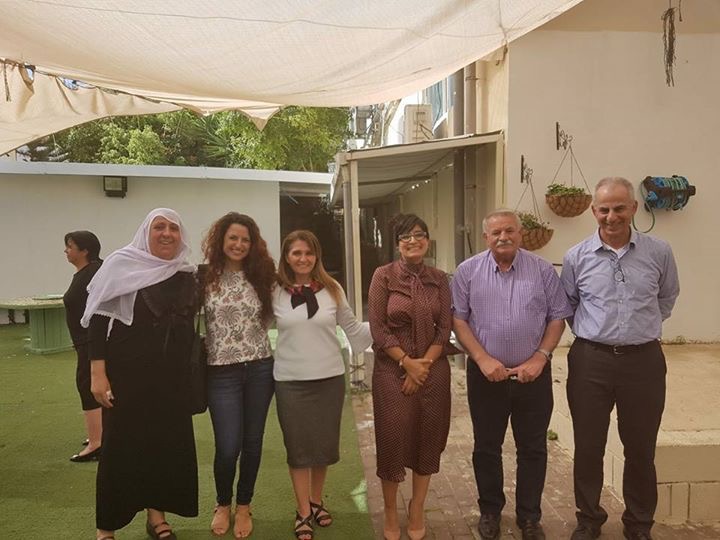 Mr. Kiyuf explained the reasons for choosing this project and its aims, who the partners are, and the number of students who will attend each course.
Dr. Shai Lewinsohn stressed the significance of the partnership between Sci Tech Israel, the Usfiya local council, and Haifa University, saying: "Bridge to Academia" is considered to be a pilot in ORT schools and its outcomes will be a milestone for the continuation of this partnership in the future.
The two principals thanked the council head and all the partners for this meaningful project and stressed that its opens the door to expanding the number of graduates engaging in academic studies. The parents agreed to the project and the questions they raised contributed greatly to its implementation.