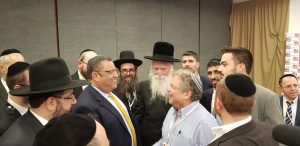 A conference titled "Noar Besikuy"-  (a Hebrew wordplay: Sikuy means "chance" and Sikun means "risk"), looking at ways  to empower and support Haredi youth at risk, was held in the conference center of the Crown Plaza Hotel, Jerusalem. The conference was attended by principals of all Israel Sci-Tech Network's Youth villages; Rabbi Yitzhak David Grossman, Chief Rabbi of Migdal Ha'emek, founder and dean of Migdal Ohr educational institutions; Mr. Avigdor Kaplan, Director-General of the Israeli Ministry of Social Affairs and Social Services; and Jerusalem's mayor-elect Mr. Moshe Leon.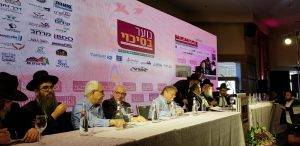 Israel Sci-Tech Network's Director-General, Mr. Zvi Peleg, was invited to take part in the conference's keynote panel, titled "We Are All Youth at Chance".
The conference aims to raise public awareness to this issue; to expose decision makers to the facts on the ground; to cultivate networking among organizations, professionals and government agencies; and to set up the professional infrastructure required to tackle the problem.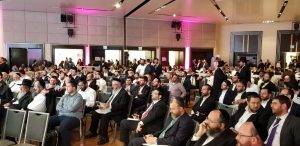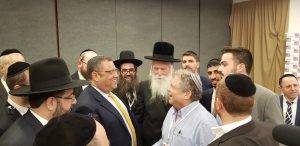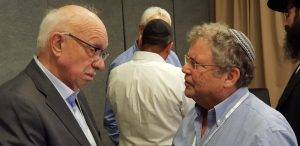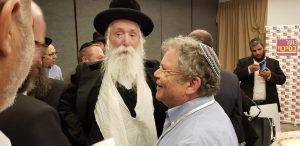 Issues discussed in the conference included tracking down and counseling youth at risk, developing professional psycho-educational approaches towards risk factors, identifying and preventing risk factors, and ways to raise awareness to this issue.