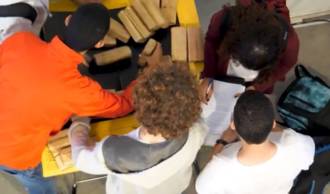 330 science and engineering students from Sci-Tech Israel schools participated, in a seminar about analogies in science and engineering
The Analogies Seminar introduced the topic of analogies in science and engineering, as part of our elite STEM Program, founded by Sci-Tech Israel.
What Is An Analogy?
An analogy is a method for linking together natural phenomena and principles of engineering, by referring to a mathematical model or to principles of science and engineering. Analogies facilitate a deeper understanding of phenomena and principles in engineering, while providing an inter-disciplinary connection. It is hugely important to provide pupils with the capacity for analogous thinking, because that approach is necessary for the required methods of work in scientific and engineering fields, which tie together various disciplines.
Around 330 tenth-graders, from dozens of schools all over Israel, participated in the seminar – an experiential activity developed in the Sci-Tech Israel R&D Center, in collaboration with the Bloomfield Science Museum in Jerusalem, and the Israel Museum.
The students tried out 33 workstations with various exhibits and accessories for creating riddles. Solving the riddles required identifying analogies between the exhibits. The students worked together in teams, which competed among themselves for solving the riddles. During the activity, the students toured the museum and chose a few artworks for an inquiry-based activity in engineering, which combines aspects of arts and crafts.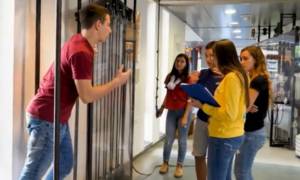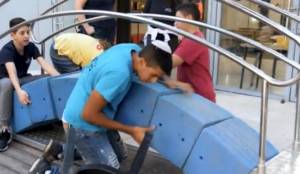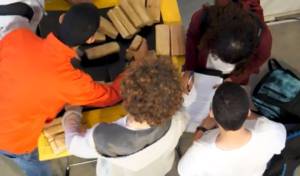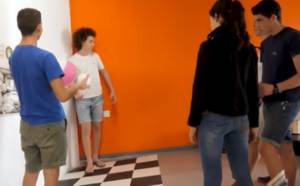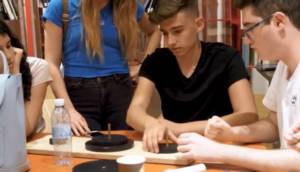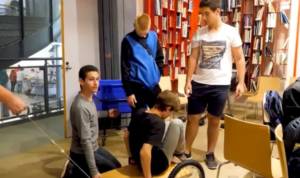 Following this seminar, the students and their teachers are supposed to build on the activities they had undergone in the museum, as a basis for the study of the topic of analogies in science and in engineering.