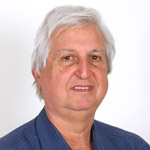 Uzi Tsuk, Ph.D.
Chairman of the Board
Dr. Uzi Tsuk is CEO of the Israel Teacher Training Fund; former Chairman, K.G.M Pension Fund; former Director of Science and Technological Education, Israel Ministry of Education.
His doctoral thesis was titled "Monitoring and Implementing Reforms and Structural Changes in Educational Systems" (Jerusalem University).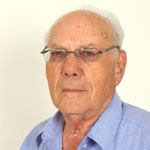 Dov Sapir, CPA
Chairman of the Finance Committee
Mr. Dov Sapir is Chairman of the Israel Accounting Standards Board; former VP, Bank Leumi and Chairman of the Committee for General Accounting Principles.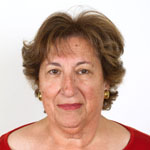 Esther Gussarsky, Ph.D.
Dr. Esther Gussarsky is the former Pedagogical Administrator Vice-Rector and Acting President, Kaye College of Education; Coordinator, Pedagogic Forum, Mofet Institute and External Lecturer in Chemistry and Education, Ben Gurion University.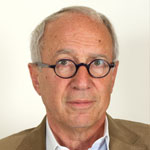 Joshua Neeman
Mr. Joshua Neeman is an Attorney at Law and serves as Director of major corporations. He is the former General Corporate Counsel, Head of Legal Department and Secretary of the Israel Corp.; member of the NY Law State Bar; board member, El-Al Israel Airlines and First International Bank, Ltd.; Chairman Control Committee and the Wolf Foundation.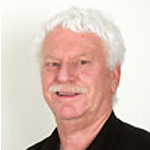 Haim Krupsky
 Mr. Haim Krupsky is the General Manager at IsraCard Ltd; former Director of Bank Massad Ltd; Director, Joshua Rabinovich Foundation for the Arts, Tel Aviv; Member of the Public Service Commission, 'Adopt-A-Soldier' by FIDF (Friends of the Israel Defense Forces) Israel; External Director, Neviot Teva Hagalil Ltd until March 2012; Member of the Board, Aviv Museum of Art.