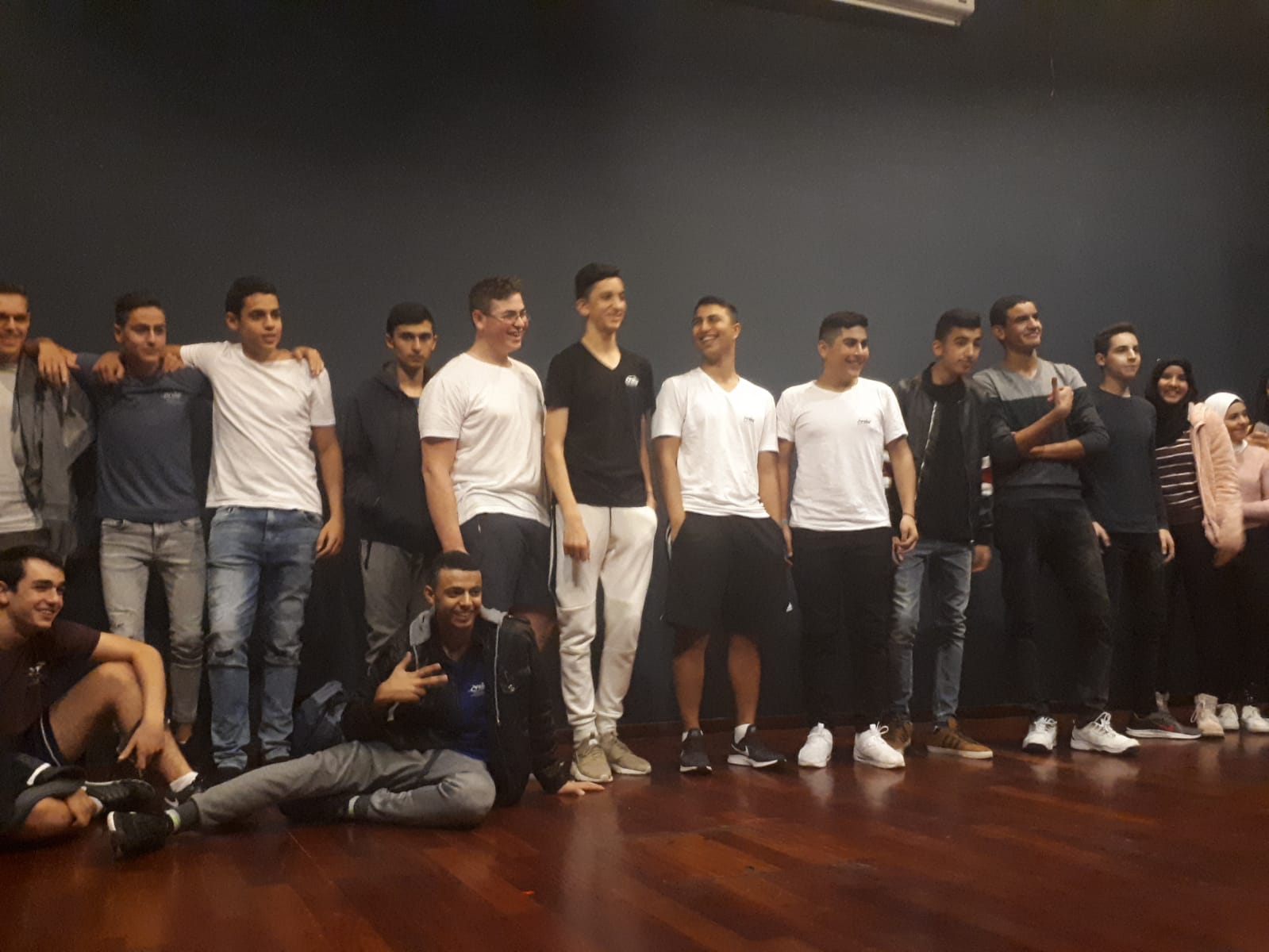 The 2018 Seminar on Analogies in Science & Engineering, held for the seventh successive year and coordinated by the Israel Sci-Tech Network, begins the study period dedicated to analogies in the curriculum of the Science & Engineering Study Programme, an elite STEM programme instituted by the Israel Sci-Tech Network. An analogy is a method for linking together natural phenomena and principles of engineering, by referring to a mathematical model or to principles of science and engineering. Analogies facilitate a deeper understanding of phenomena and principles in engineering, while providing an interdisciplinary connection. It is hugely important to provide pupils with such a capacity for analogous thinking, because this approach is in line with the required work methods in scientific and engineering fields, which tie together various disciplines
About 230 tenth-graders from 16 schools across Israel – from Karmiel in the north to Arad in the south – gathered in the Bloomfield Science Museum in Jerusalem for a competitive inquiry-based activity. The tenth-graders majoring in science & technology faced assignments and questions, such as what is the shared principle between an electrical diode and a cable tie, what is the common denominator in the behavior of the Ayalon Highway and drip irrigation, and many others. Teams of 3-5 students competed through 27 challenging assignments related to analogies in science and engineering.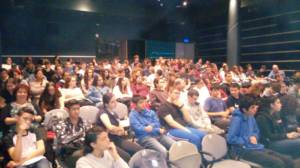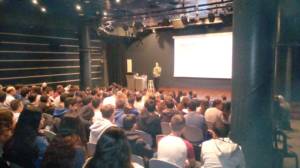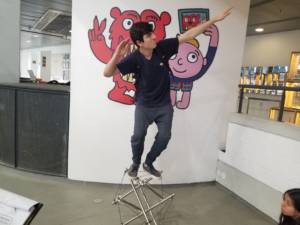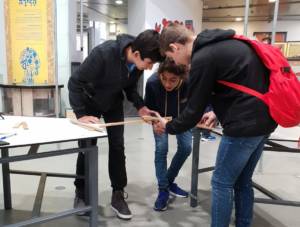 The winning teams came from the following schools: Sci-Tech Ironi D, Modi'in; Sci-Tech Bustan El-Marj; Sci-Tech Alon Yoqne'am; Sci-Tech Oranit; Sharet High School, Netanya; Galili High School, Kfar Saba; Sci-Tech Greenberg, Kiryat Tivon; and Rabin High School, Tel Mond.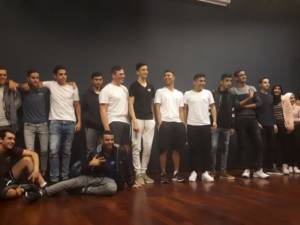 Later on that day, the students toured the Israel Museum in Jerusalem, to get a dose of artistic and cultural inspiration as well.
This unique activity was developed by the Content Development Department of the Israel Sci-Tech Network's Research, Development, & Training Center along with the network's Goralnik Institute, in collaboration with the Bloomfield Science Museum.