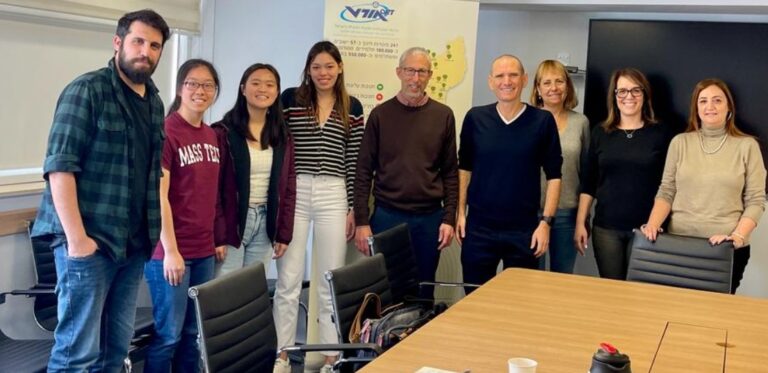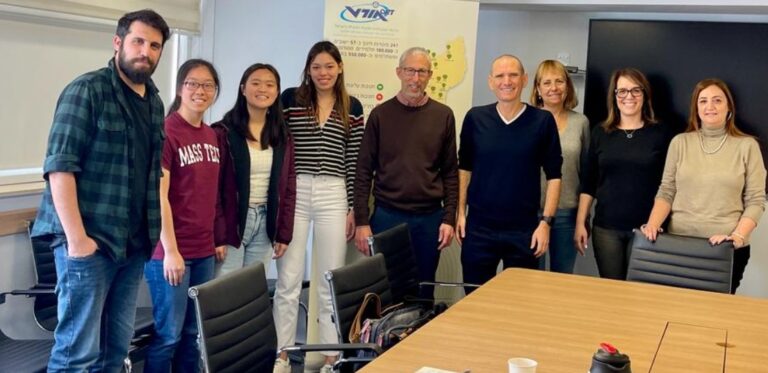 3 engineering and mathematics students from the Massachusetts Institute of Technology (MIT) in Boston, MA have arrived for a month-long visit to the Israel Sci-Tech Schools Network as part of the collaboration between the Mushinsky R&D Center and MIT. The female students are expected to mentor male and female students in technological projects and iSTEAM program studies in each of the schools for about a week.
Their visit began at the Mushinsky Center with a meeting with the iSTEAM program team at the Institute for Innovation in Education, in preparation for their integration into 4 schools of the Network, where a program adapted to the needs of the school was built. The schools include being located in Kiryat Gat, Karmiel, Kiryat Bialik, and in Modi'in.
During the visit, the female students are expected to introduce themselves, their field of study, and the academic institution where they study and be an inspiration to the Israeli students. They will conduct activities based on advanced technologies, alongside MAKERS activities in which simple equipment and materials and creative thinking will be used. In addition, they will practice skills from the world of entrepreneurship such as public speaking, and will conduct innovation workshops based on ideas developed by students at MIT.