A delegation of Israeli teachers, who participate in the international OSOS (Open Schools for Open Societies) Project, returned recently from the project's "Summer School" seminar in Athens, Greece. The project aims to promote collaboration between schools and their communities, and the Israeli delegation was led by Mr. Yair Ben-Horin, OSOS Project's Israeli coordinator on behalf of Israel Sci-Tech Network's R&D Center.
The seminar lasted for six days of interesting lectures and discussions, covering topics such as space exploration, biospheres, and various educational projects. In addition, the seminar allowed teachers to present activities they had done with their students, and to learn from the experience of schools in other countries. On top of that, the seminar provided an opportunity to initiate international collaborations ahead of the next school year. And all this in a pleasant atmosphere enhanced by sea, sun, and delicious food, including two visits in fascinating historic sites around Athens.
The scope of the project is expected to expand next year.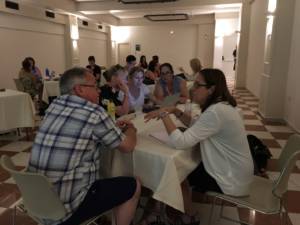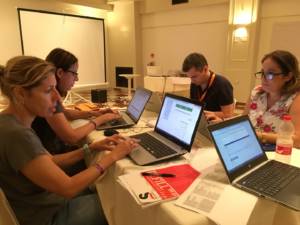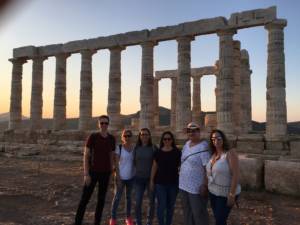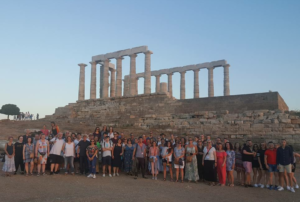 For further information: OSOS Newsletter 4 – July 2018