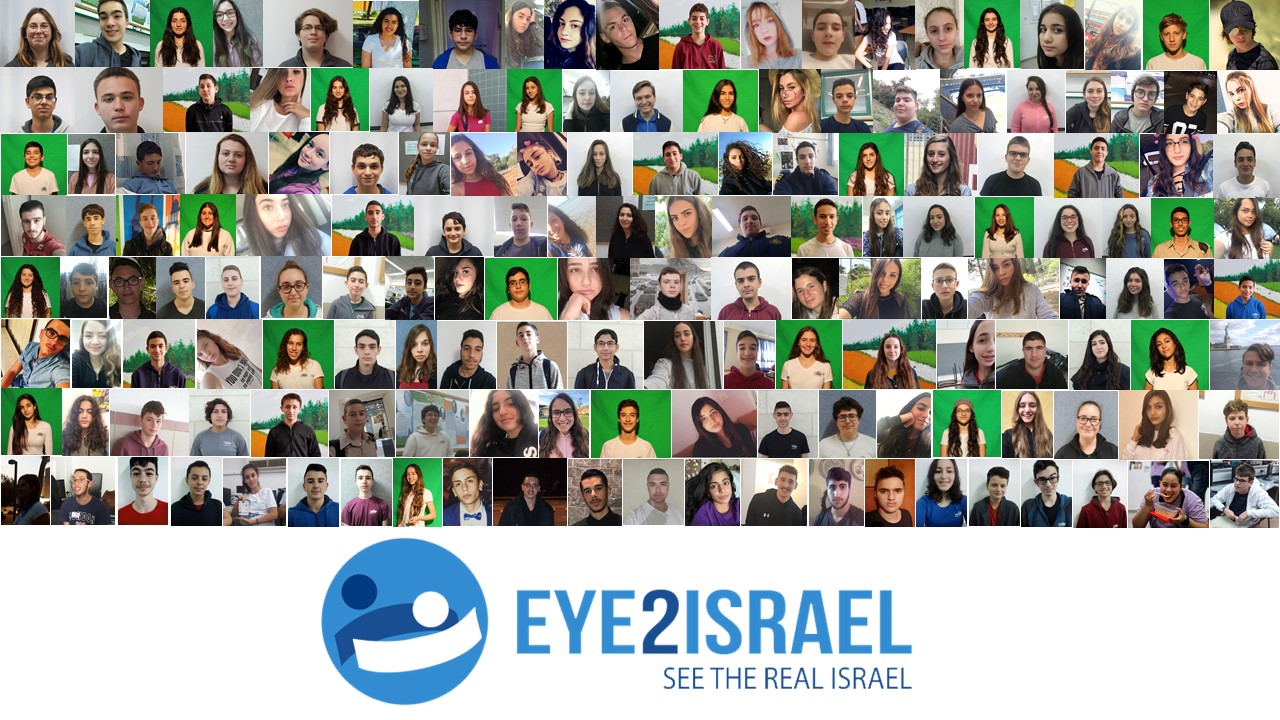 Eye2Israel, the Young reporters Conference organized by Sci Tech Israel, was dedicated this year to Israel's 70th anniversary, and addressed the "superpowers" required for the young ambassadors.
The conference was attended by 160 students from across Israel, who got to take part in some unique workshops:
Power of Words – conducted by a debating company
Power of Action – conducted by the ACT.IL organization
Power of Knowledge – conducted by the "My Truth" organization
Power of Creation – a mask creation workshop conducted by the artist Efrat Shaked
Power of Perseverance – an escape room operated by young project coordinators
The students involved with the project produced a video clip congratulating Israel for its 70th birthday in 70 languages from all around the world:
The event also featured the exhibition "70 Years Of…", which showcased impressive collage pieces created by students. Each piece showed an overview of a specific topic, chosen by the students, across 70 years.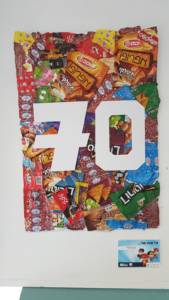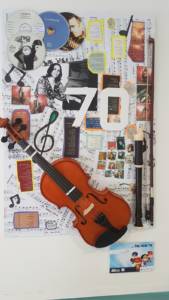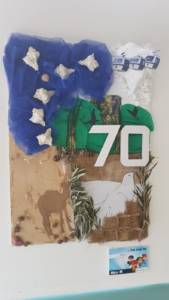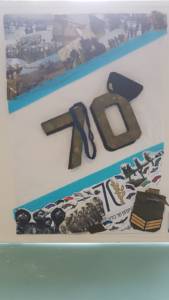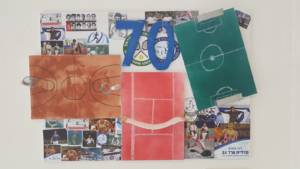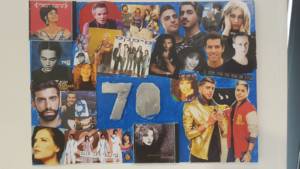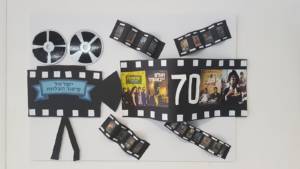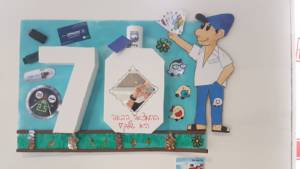 During the conference, the students took part in an interactive quiz moderated by Ms. Shalhevet Nir, who coordinated the project on behalf of Ortov, and concluded with lectures by Neurosurgeon Dr. Samuel Tobias and Head Nurse Mrs. Orly Kolkman, from the Nahariya Medical Center where injured civilians from Syria are treated, as well as Ms. Maya Rimer, an activist doing volunteer work in refugee camps in Greece. The Ortov Young Hasbara Agents awarded the presenting activists with certificates of merit, in recognition of their significant contribution to society.