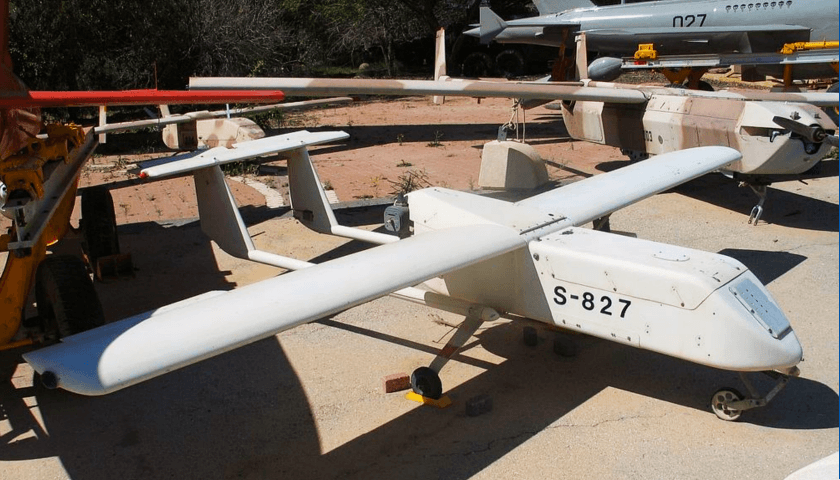 Israel Sci-Tech Singalovsky College trains aerospace industry employees for civil aviation licensing. Aerospace industry employees are required to have a civil aviation license for their work in the aviation division. The College is the only college in Israel that prepares these workers for the Civil Aviation Authority (CAA) exams. This track is supervised by college professor Mr. Shuki Kaslasi, and is developed together with senior civil aviation lecturers in Israel, a unique study method that increases the rate of successfully passing these exams.
The study method includes giving assignments to solve and is adapted to their free time. The lecturer checks the solution of the assignments and monitors the progress of the students on an individual level. The rate of those who successfully pass the licensing exams is 85%, while the national average is estimated at 25% as of 2021.
In light of the success of the training, and satisfaction the aerospace industry, a new cohort will begin in 2023. And as a testament to the program, Israeli Airforce Industries has asked to also develop a digital learning project for aviation licensing.
To learn more about Sci-Tech Colleges, please visit https://www.israel-scitech-schools.com/pioneering-models/sci-tech-colleges-and-vocational-training/