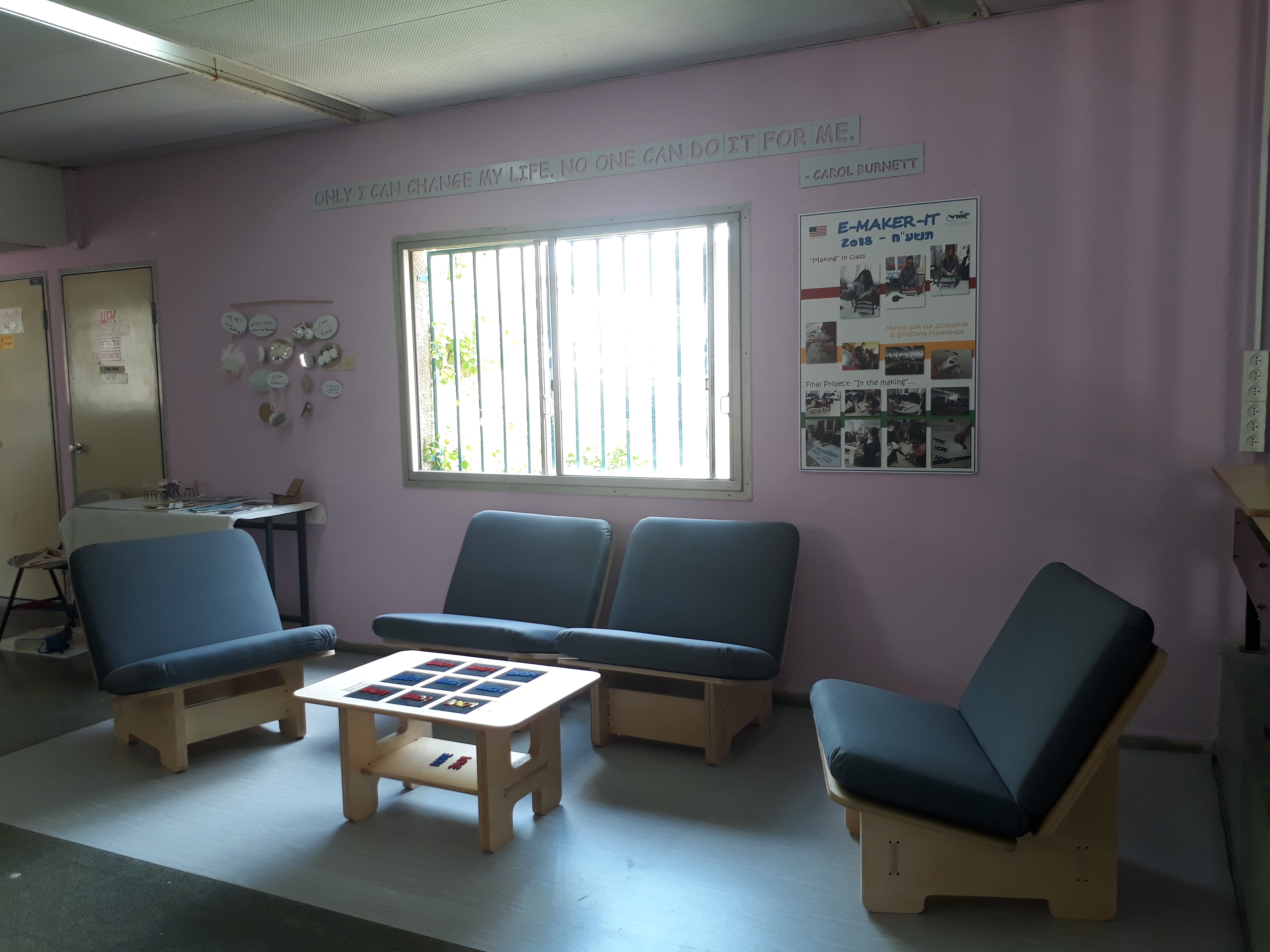 is an innovative study programme conceived by the Israel Sci-Tech Network, in cooperation with the US Embassy in Israel, which was developed through a unique collaboration between Israel Sci-Tech Network's R&D Center and Department of Programmes, Projects, and Professional Development at the Center of Development and Training. This programme combines three methodologies of experiential learning, in different fields: "making", English learning, and cultivation of business entrepreneurship.
For their final project, students of Sci-Tech Emuna Neve Sara Herzog in Bnei-Brak – a high school for religious girls which participates in this unique program – decided to plan, design and construct a luxurious lounge for the school. The lounge contains wooden furniture made with CNC cutting, a charging station for mobile devices, and English-language word games made of magnetized Perspex, using a laser cutting machine. The school's new lounge was inaugurated recently in the presence of the students and the programme crew, as well as School Principal Ms. Chana Tesler; US Embassy representative Ms. Risa Levy; Mr. Yoel Rothschild, Head of the Sci-Tech Israel Administration for R&D and Training; and the program's coordinators in the Department of Programmes, Projects, and Professional Development at the Center of Development and Training – Merav Elkan, Miri Grinwald Varon, and Yael Barak-Melama.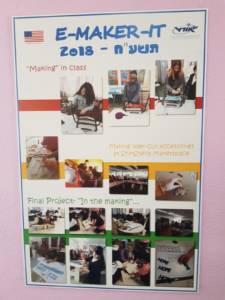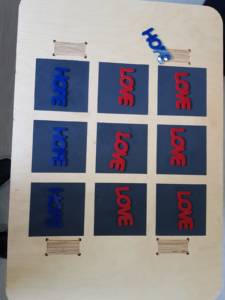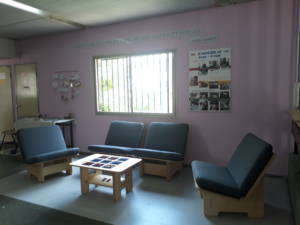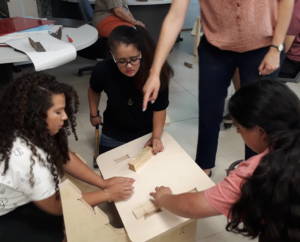 The E-MAKER-IT programme, operating in the Sci-Tech Emuna Neve Sara Herzog Girls High School for Arts and Sciences, Bnei-Brak, introduces the students to the emerging field of Making, a concept of multidisciplinary, technological creation which has gained a lot of traction lately, and was formulated as a study programme by the Sci-Tech Network's R&D Center. This field encompasses all modes of design and creation, and particularly digital modes such as design drawing, 3D printing, laser cutting, etc. In addition, the programme addresses various life skills related to business, entrepreneurship, and interpersonal relations, as well as the English language as an essential skill for success in the "big wide world".  The goal of this programme is to instill the students with motivation, as well as cutting-edge skills, in order to encourage them to become entrepreneurs in a dynamic, challenging world; to cultivate their awareness of the opportunities for making and creating which are available to them. The programme encompasses students of tenth and eleventh grades, and it consists of unique lessons, field trips, and various activities.