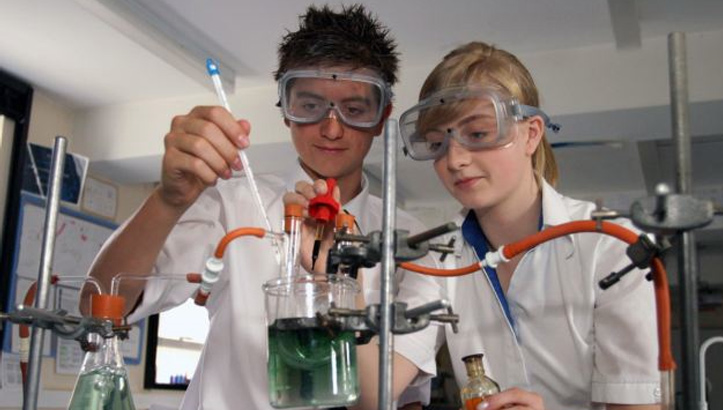 Friends of Israel Sci-Tech Schools is the U.S.-based 501-C3 non-profit organization that provides financial support to the Israel Sci-Tech Schools Network, the largest independent network of science and technology educational institutions in Israel.
Friends of Israel Sci-Tech Schools supports a network of charter institutions, including 207 junior and senior high schools, industrial schools, educational centers, and technical, engineering and academic colleges throughout Israel. The network educates more than 100,000 students coming from all walks of life in Israel, including Jews, Arabs, Muslims, Christians, Druze and Bedouins. Our students are instructed from a STEM (science, technology, engineering and mathematics) curriculum and a values-based pedagogy. Our schools serve periphery regions of the country where students grow up in a lower socio-economic and demographic environment. Our network provides these students the tools to advance professionally in the 21st century and also helps to close the socio-economic gaps in Israeli society.
STEM learning is crucial for educating students in Israel and preparing them for a high-demand and growing job sect, aiming to strengthen and secure the 'start-up nation' for years to come. Furthermore, we are promoting our curriculum across the United States, which has the same issue of attracting students to such fields. Currently, we are sharing our curriculum with schools across the U.S. in attempts to combat the growing problem.
Our 500,000 graduates are among Israel's most productive citizens, from engineers and senior military personnel to high-tech entrepreneurs and scientists who are the backbone and the future of Israel. Read more about our alumni.
Click here to read more about our leadership in the United States and in Israel.
Click here to see photos and videos of our students.
Click here to read about us in the news.
For media inquiries, please contact Libi Zipser at (646) 612-7298